Letterhead – the main part of the image
The letterhead's design, its fulfillment and print quality are the key elements for your company's or product's reputation.  Consistency, integrity and quality can evoke very similar associations about your company.
Variety of letterheads
Since the materials for letterheads can be different, our printing house can offer you a significant number of them. Our technical capabilities allow us to transfer all the required printed materials – from business cards or invoice to original packaging for business gifts or individual business calendars.
Optimal and original solutions
Our experience, technologies and partnership with manufacturers of exclusive materials allows us to state that can offer innovative solutions for companies that want to stand out and to rationalize their budget.
We can produce letterhead elements even in very small quantities designated for tiny companies, as well as, unlimited run lists for mega corporations.
Get a free consultation
If you need to find an optimal solution to manufacturing of your packaging contact us and we will help you.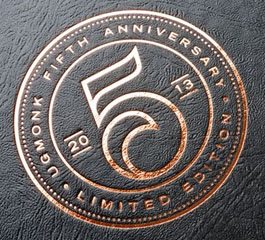 Foil printing
Full or partial covering of surface with foil in gold, silver or a different color, adds additional value to the print, since it creates an impression of quality and luxury.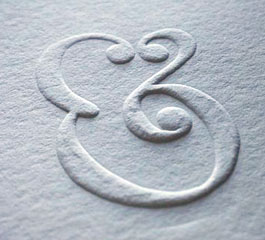 Emboss & Deboss
The elevation of relief of certain design elements adds variety to the product's appearance and is pleasant touch. These elevations are frequently associated with qualitative and luxurious products.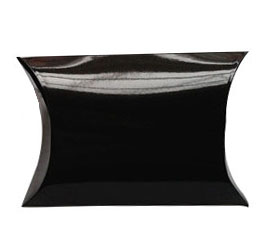 Lamination
Product's lamination with glossy or matte laminate increases product's protection from environmental effects. With the help of creative solutions, lamination can be used as a design element that emphasizes the effect you want to reach.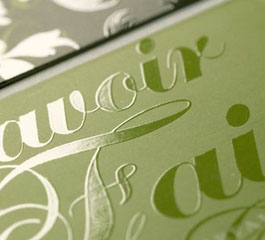 UV coating
Partial UV coating helps to visually emphasize the elements you want. Elements that are UV coated will be glossy and look brighter. The result can also be felt by touching the product, which can be also considered as an advantage that increases product's value.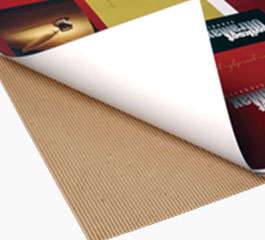 Sheet-to-sheet lamination
If a durable and stable packaging is needed, we can plaster your packaging made of thick cardboard with a high quality design layer.