Book – a classical way to convey information
Even though digital technologies are forcing their way into the world of books, a book is still an interesting and in a way exclusive tool for communication. Many people associate books with exclusivity, luxury, and classics.
Unlimited technological capabilities and applications
REGRAFAS printing house can apply various technological processes in manufacturing of books. From a simple book to a highest quality publication with foil printed cover and many additional print effects that add extra value. The purpose of a book can also vary – from an exercise book to an exclusive publication for company's anniversary.
Not only possibilities, but also solutions
We can offer optimal manufacturing solutions for colored books production from a single to a thousand units. Our team experts will help you to achieve the result you desire – whether it be the lowest price or a desire to impress your clients with a luxurious publication.
Get a free consultation
If you need to find an optimal solution to manufacturing of your packaging contact us and we will help you.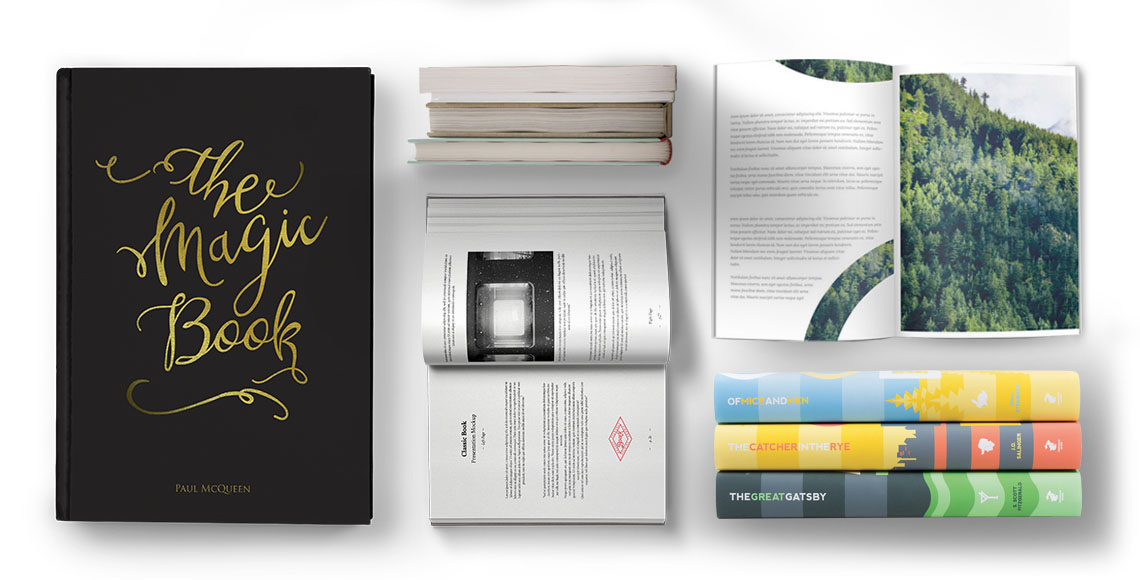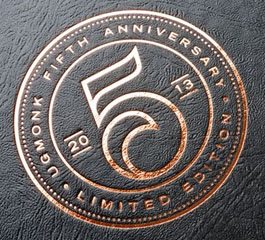 Foil printing
Full or partial covering of surface with foil in gold, silver or a different color, adds additional value to the printing product, since it creates an impression of quality and luxury.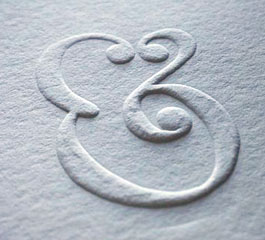 Emboss & Deboss
The elevation of relief of certain design elements adds variety to the product's appearance and is pleasant touch. These elevations are associated with luxurious and high quality products.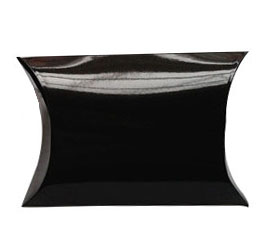 Lamination
Product's lamination with glossy or matte laminate increases product's protection from environmental effects. With the help of creative solutions, lamination can be used as a design element that emphasizes the effect you want to reach.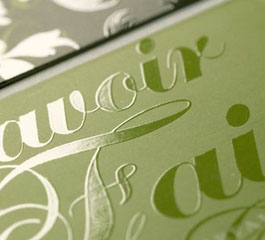 UV coating
Partial UV coating helps to visually emphasize the elements you want. Elements that are UV coated will be glossy and look brighter. The result can also be felt by touching the product, which can be also considered as an advantage that increases product's value.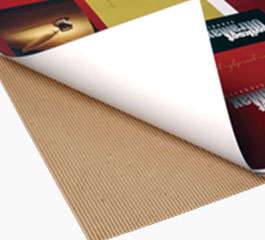 Sheet-to-sheet lamination
This technology enables manufacturing of high quality book covers in various sizes and thickness. A thick book cover creates an impression of high quality and prolongs the books life by making it more resistant to environmental factors.